To emulate the viral marketing success of the three wolf moon t-shirt you must first know how it was achieved.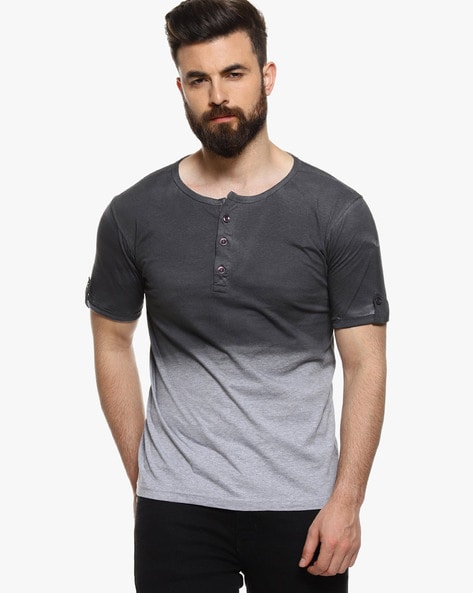 Approximately six months prior to the three wolf moon t-shirt becoming an in-demand 'must have' item, a person known as B. Govern "Bee-Dot-Governa" accessed the Amazon web site and penned a satirical comment about a T-shirt that had three Wolves howling at a moon emblazoned on it Comme des Garçons . He wrote what is now classified as, "The most helpful favorable review" on Amazon.
It reads, "This item has wolves on it which makes it intrinsically sweet and worth 5 stars by itself, but once I tried it on, that's when the magic happened. After checking to ensure that the shirt would properly cover my girth, I walked from my trailer to Wal-mart with the shirt on and was immediately approached by women".
He added another paragraph and finished by listing the Pros as being: Fits my girthy frame, has wolves on it, attracts women.
And Cons as being: Only 3 wolves (could probably use a few more on the 'guns'), cannot see wolves when sitting with arms crossed, wolves would have been better if they glowed in the dark.
Its immediate effect was positive with The Slightly Balding Superhero writing, "When I first saw this review I thought, "Why would anyone want to write three longish paragraphs about a wolf shirt??!?" But then I read it. I won't be melodramatic and say my life has been changed, but I think it totally has been. I bought the shirt".
In the six months following that posting over 8000 people have recorded that they had found his review to be helpful and to date there has been 798 reviews posted for the Three Wolf Moon T-Shirt and all as outlandish as or more so than the last!
A posting classified as "The most helpful critical review" reads, "I think some of the benefits are exaggerated. So I got this wolf shirt because of, you know, the sweet wolves on it. However, having owned this shirt for three weeks now and having tried it out in a variety of situations, both formal and informal, I'm beginning to believe that some of the benefits —- as described by other reviewers —- are exaggerated. For example, not ONE supermodel has approached…
And other by Erik Carlgren "Stalker99″, I purchased this fine looking shirt with the highest of hopes but found it's powers lacking. Looking good is one thing but now my cats are scared of me too. In fact, the only thing this shirt attracted was people with similar (if not as attractive) wolf shirts. I was able to scare up a softball team with my new friends but nobody comes to watch. All in all I'd say it improved my life tremendously".